Investment Reduction, Risk Reduction and Time Reduction
Services
Our Services
Rajesh Engineering offers end-to-end engineering services that address the specific needs of Aerospace, Defence, Energy, Electronics, Government, Machinary and Transportation sectors.
CAE Services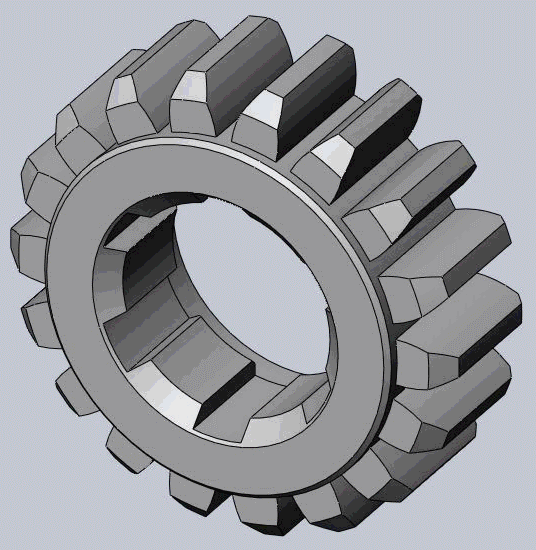 3D Modeling, 3D Isometric Drawing, Reverse Engineering, Rapid Prototyping, Solidworks Services
Rajesh Engineering offers advanced 2D-3D CAD/CAM services catering to the specific needs of mechanical engineers, fabricators, production engineers and manufacturers.

Manufacturing Services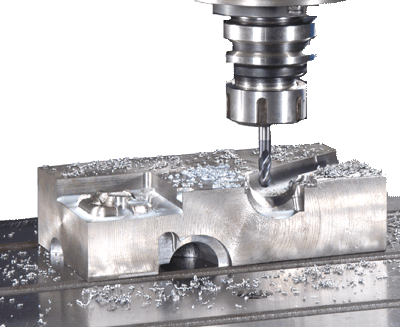 Custom and Contract Machning, CNC Machining, Machine Building, Fabrication, Assembly,
REW is a one stop shop for all you manufacturing requirements. We have the agility and the flexibility required to provide consistent production of high-volume orders, while also accommodating moderate to low volumes cost-efficiently.

Electronic Services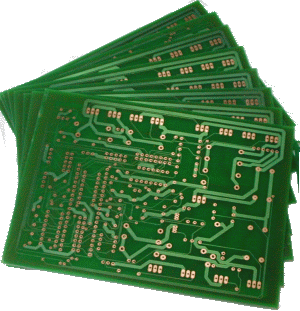 Turnkey Project Engineering, Electronic Design Engineering Services, PCB, Embedded Software.
Offering the very best design, embedded software and turnkey electronic engineering services at competitive prices. We have what it takes to meet your project needs from concept to production and also be your complete electronic engineering partner no matter how large or small your project is.